Work Permits End This Summer, Among Changes In State Child Labor Laws
Read the original article source of this excerpt.
Indiana Public Media on 05/04/2021 by Justin Hicks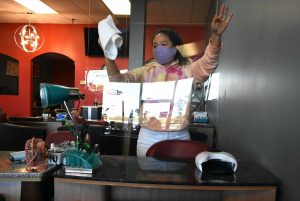 Starting this summer, Indiana children less than 18 years old will no longer be required to get a work permit. It's one of a handful of changes to state child labor laws coming into effect this year as a result of legislation passed in 2020.
Beginning July 1, the state will require employers hiring five or more teens to register themselves on a public database. Currently, schools have to certify a teenager's age and academic standing before they're allowed to work. The legislation also renamed the state's Bureau of Child Labor to the current Bureau of Youth Employment and removed mandatory breaks for young workers.