Clark County Celebrates National Probation, Parole, and Pretrial Services Week
The Clark County Probation and Community Corrections Department showed it's appreciation for its staff by having a theme on each workday of PPPS week (July 19-23).
On Monday they came into the office to the smell of donuts awaiting them.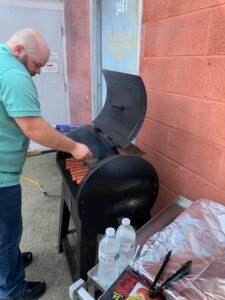 Everyone was treated to a cookout at our Community Corrections building on Tuesday.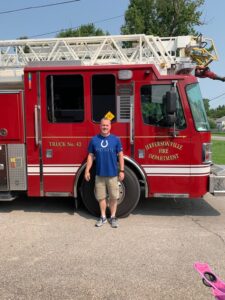 The lunch went off almost flawlessly with the exception of the local fire department showing up due to the cookout smoke setting off the smoke alarm at a nearby bank.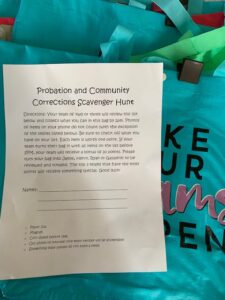 Wednesday's Theme was "Scavenger Hunt".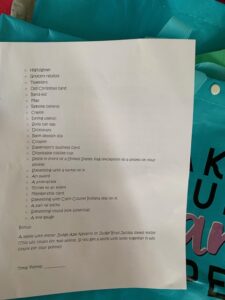 Employees could be seen scrambling around the building looking for obscure items. A couple items like protractors and tire gauges were a little hard to come by but all ten teams in the hunt were able to manage to come up with them.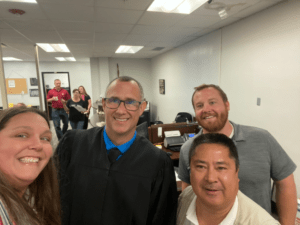 One of the hunt items that created some fun in the courts was team selfies with Judge Brad Jacobs and newly appointed Judge Abe Navarro.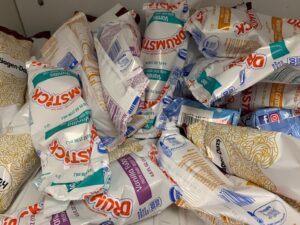 Ice cream was the Thursday theme. The staff was treated to Haagen Daz, Drumsticks, and Fat Boys. It was a great way to beat the summer heat.
The week wrapped up on Friday with the department hosting a Lunch in the Park with not only the Probation and Community Corrections staff, but the courts staffs as well. Everyone ventured to Vissing Park in Jeffersonville for a lunch provided by the Fistful of Tacos food truck. More than 80 employees took advantage of the food and the good weather.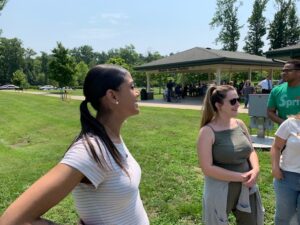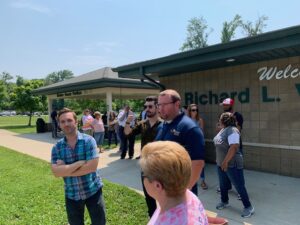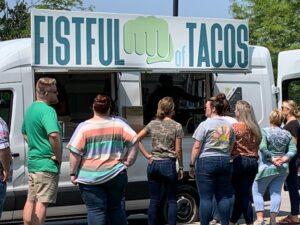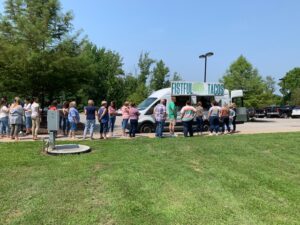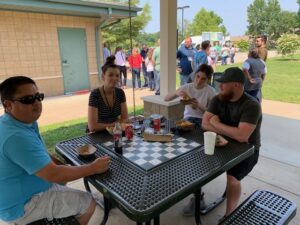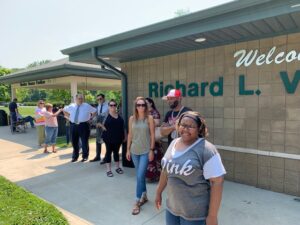 It was a great week to thank everyone in the department for their hard work and dedication as well as an opportunity to do some team building and have some fun.